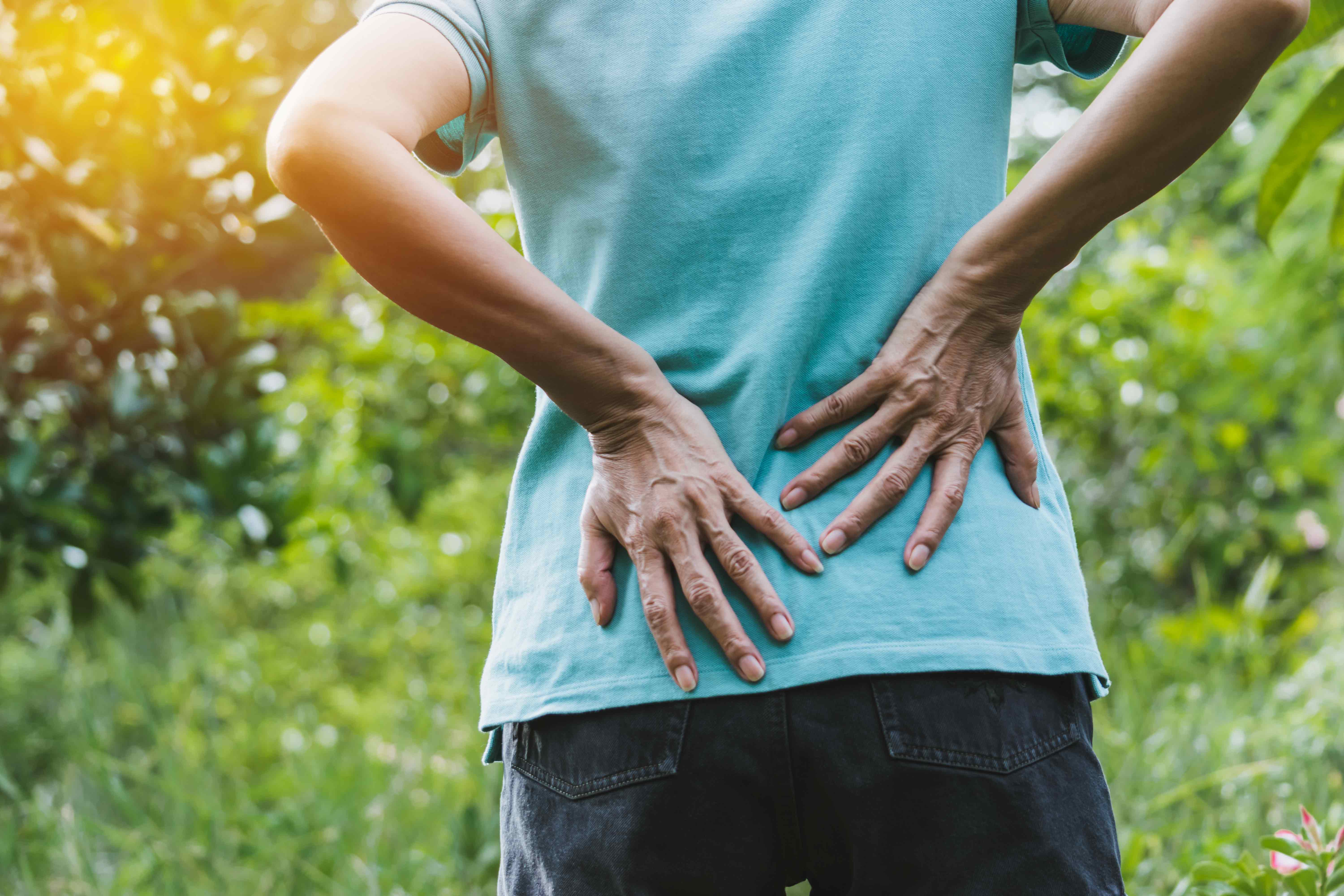 The goal of the Chronic Pain Program is to help improve patients function with pain lasting longer than 3-6 months. The program is designed to teach and help:
Develop custom, long-term strategies to manage pain and maintain a healthy lifestyle
Recover the ability to return to daily life, occupational tasks and favorite leisure activities
Diminish the emotional and psychological consequences of coping with pain
Establish a support network to encourage continued use of learned pain management strategies
Optimize a medication plan to best assist with ongoing pain management
Our clinicians teach patients about the biological, psychological and social factors related to their specific experiences. These invaluable pain management skills will facilitate pain relief and provide tools to use for a lifetime. Weekly interdisciplinary team meetings occur to plan for appropriate care for the patients.
The interdisciplinary care team is led by Physiatrist, Valerie Jones, MD and includes other team members.