Choosing a Prenatal Care Provider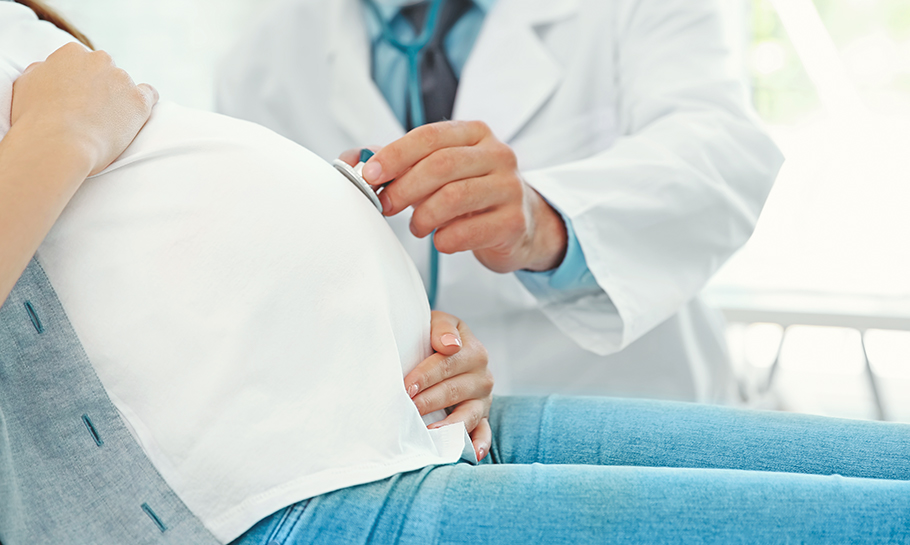 Choosing a physician is an important personal decision and getting proper parental care is the key to a healthy pregnancy and delivery. You probably have a vision of your birth experience, and you should find a provider who closely matches that vision. Here are a few questions you can ask providers in order to help you make a more informed decision.
At which hospital do you deliver babies?
What type of health insurance do you accept?
Will you or one of you associates deliver my baby?
If I have a problem, whom should I call after hours?
What obstetrical training have you had?
How long have you been practicing?
What are your hours?
Where is your office located?
What is your practice philosophy?
Location Help
For location help, call 618.549.0721 ext. 65200.